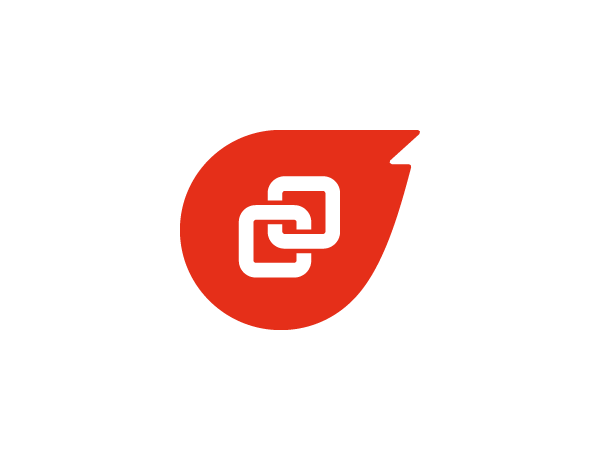 ​
​
Today we're excited to announce Apple Music is providing insights to artists and labels to help them better understand global music streaming behavior from Linkfire smart links. It's an exciting next step in providing the best tools for artists and labels.
Apple Music (with over 60 million subscribers worldwide) will now provide insights into what happens after your campaign goes live - no more guessing about streaming performance and fan engagement.
Discover which of your links, channels, and activities are actually driving streams on Apple Music, and where those streams are coming from. You can now match your off-platform campaigns with on-platform behavior and cut down on budget burners.
​
​
Your Linkfire Insights page now features aggregate attribution data, updated daily, on fans' aggregate streaming behavior on Apple Music. This data is available when Apple Music is placed #1 on your landing pages.
* In already existing boards and links, you can manually place Apple Music first to receive attribution data
Learn more about the Apple Music attribution.

Ready to get smarter about your fans' streaming behavior? Sign in to get started.
Best,
The Linkfire Team
---
While this message is automated, we read and reply to all emails. Feel free to contact us.
You are receiving this email because you are a registered Linkfire user. You can click here to unsubscribe if you don't want to receive these emails in the future.
HQ | Artillerivej 86, 3rd Floor, 2300, Copenhagen, Denmark
NY | WeWork Dumbo Heights, 81 Prospect St, 11201, Brooklyn, New York
LA | 314 5th Avenue, Venice, Los Angeles, CA 90291