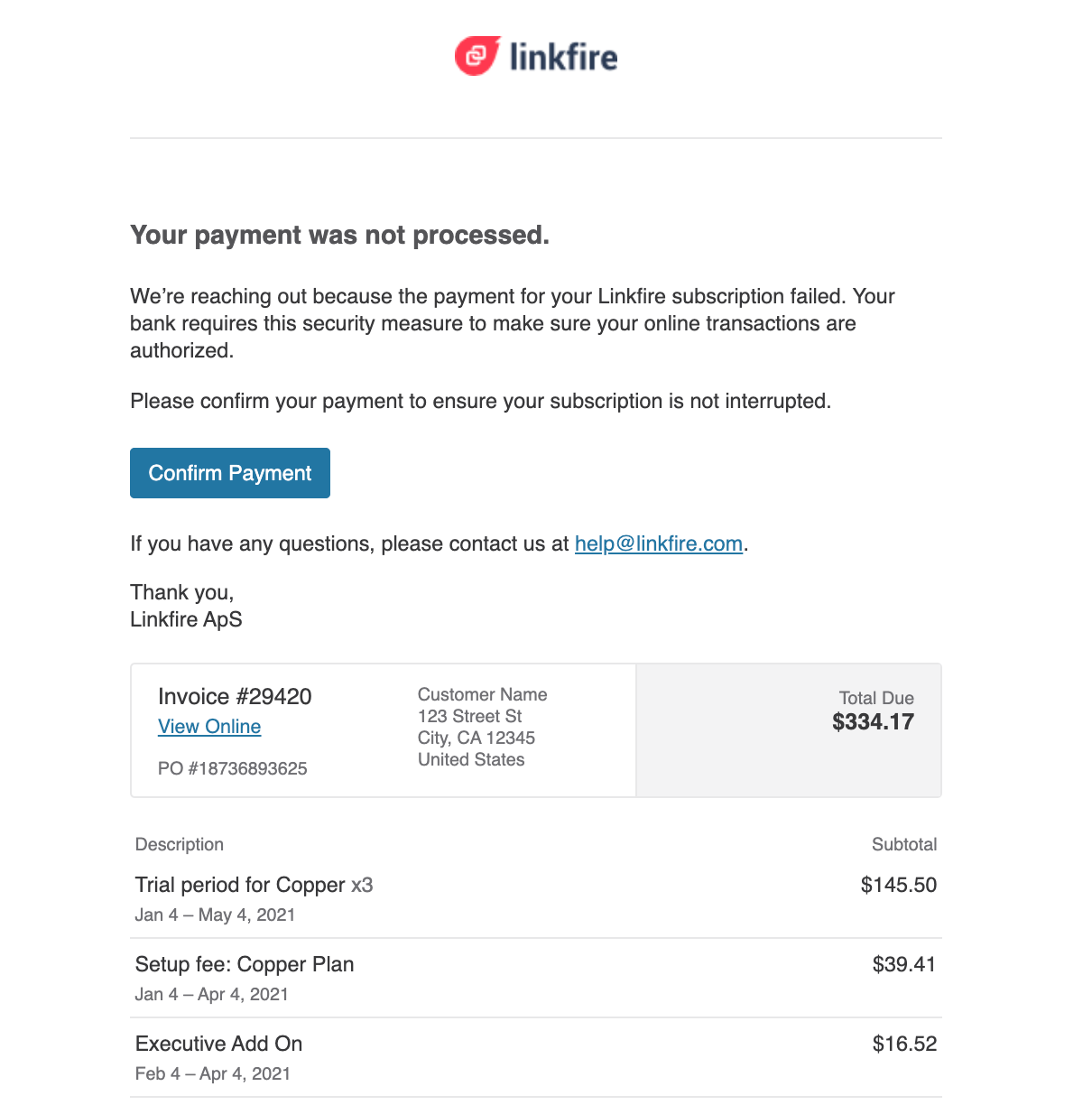 In this short article, we will explain why are you receiving these emails and what to do about them.
Why I am receiving these emails?
As part of a new EU regulation, starting
December 31 2020, merchants such as Linkfire must present their customers with a 3D Secure (3DS) flow when they make an online purchase, including a renewed subscription.
Our payment provider, Recurly covers 3D secure flows, but some banks require an extra authorisation, and that's why you are asked to confirm the legitimacy of the payment.
Step by step guide to confirm the payment
Note: Add the sender to favorites, to ensure you receive future emails about your Linkfire subscription.

Step 2:
From the email, you will be prompted to confirm the payment for your Linkfire subscription, which will bring you to a page like the one below.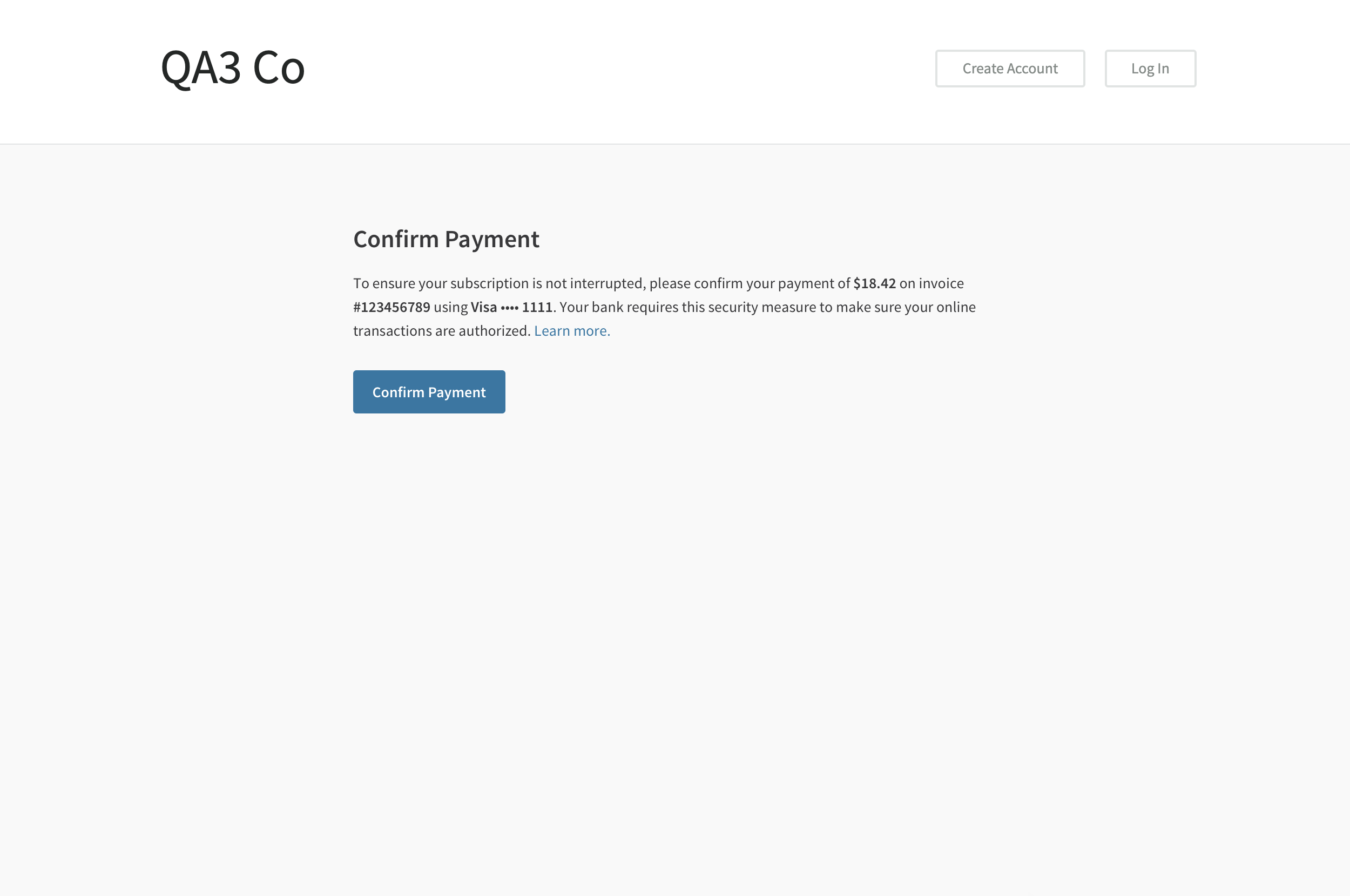 Step 3: On this page, select the "Confirm Payment" button. By doing so, you will authorise the payment and present your bank with the 3D secure flow they were hoping to see. The contents of this page will vary depending on your bank.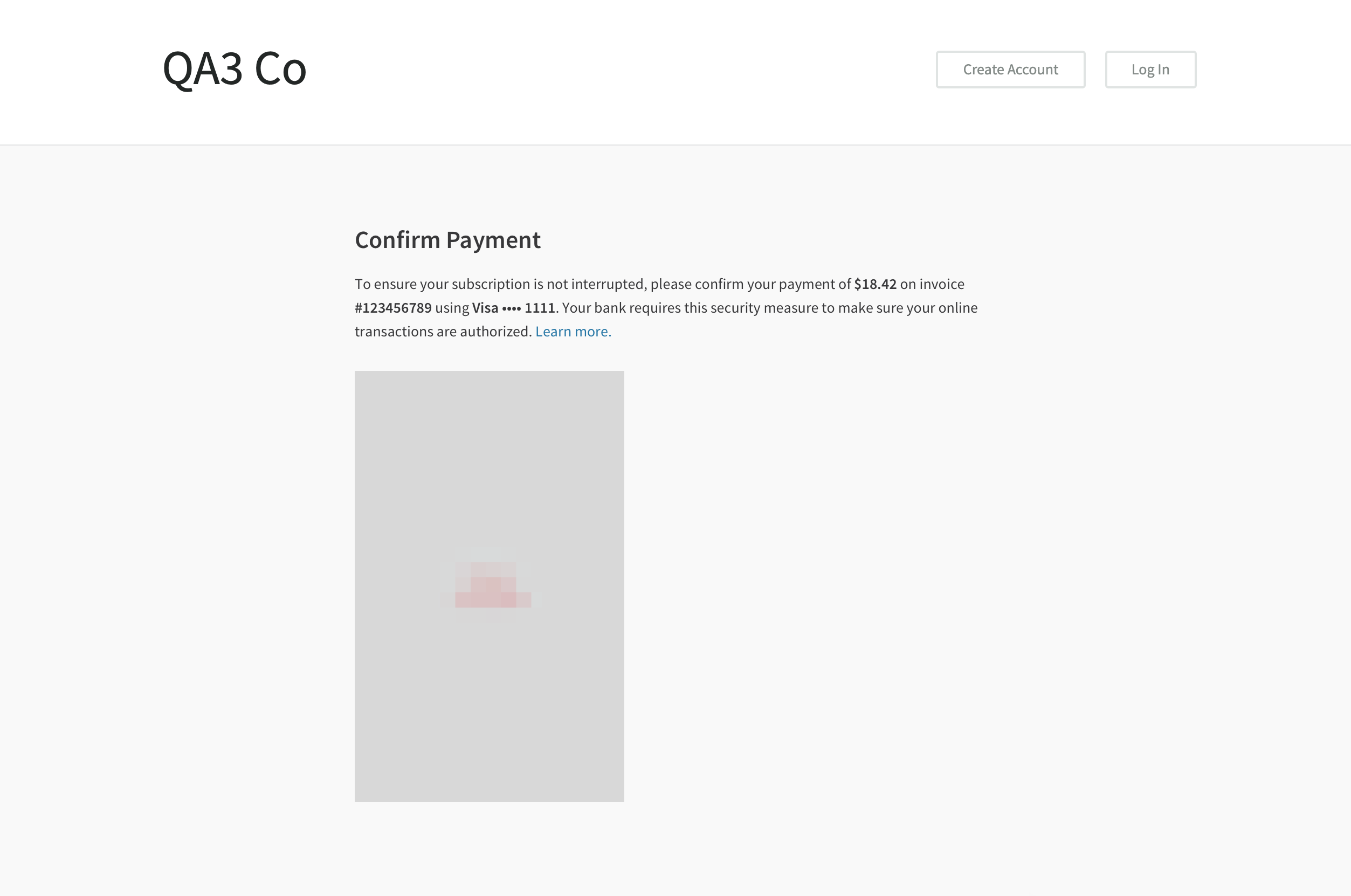 If authentication is successful, your payment will be processed and you will be brought to a confirmation page like the one below.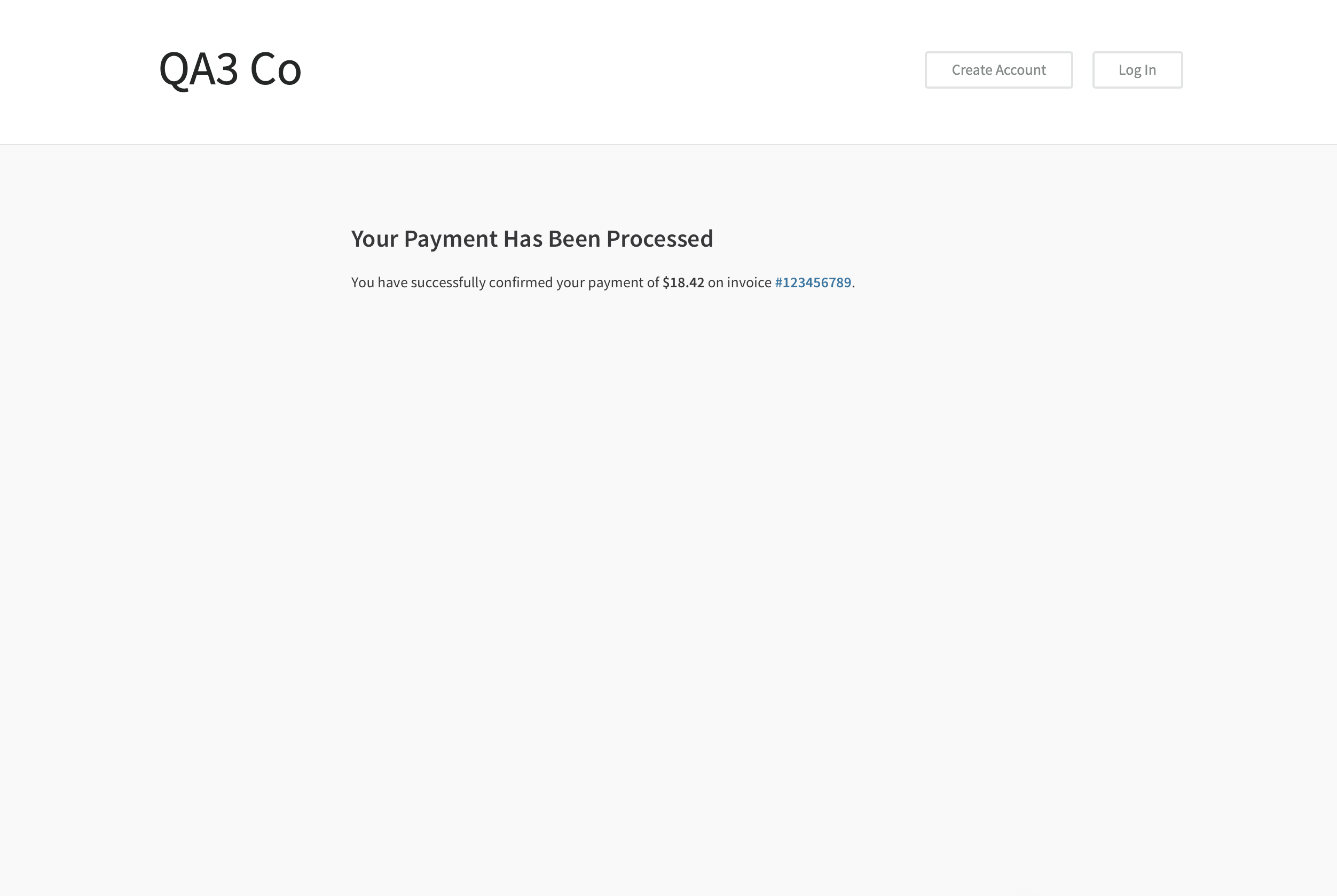 However, if payment is unsuccessful, you will be prompted to try again or update your billing information.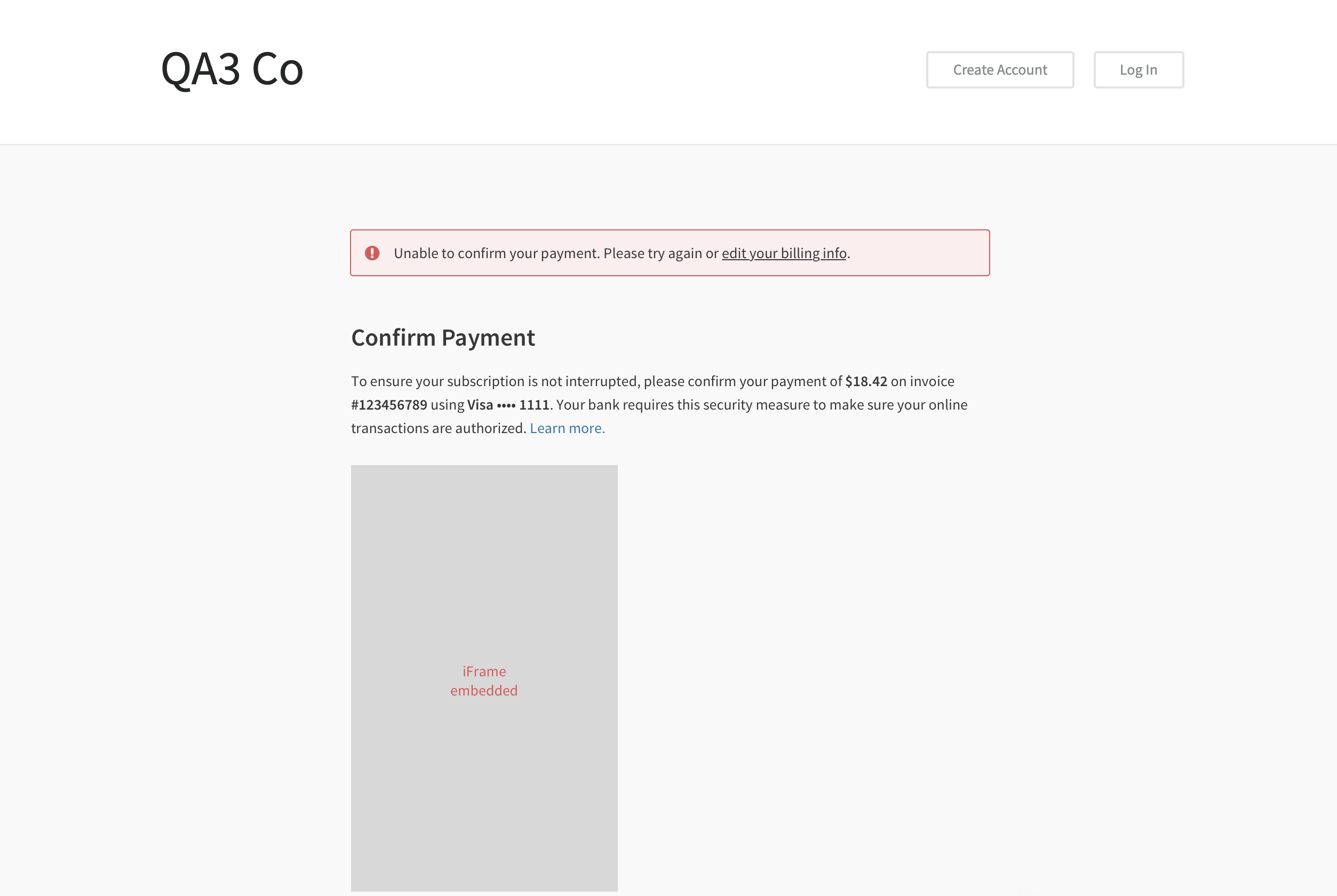 Additional Notes
To update your billing details - log in to your Linkfire account - go to the lower-left corner and click on the profile picture - Select "Account settings" - Next choose "Subscriptions" - Click on "Edit" and on that page, delete and rewrite your billing details. Before leaving the page, remember to click "Update".
If you need help or have questions, don't hesitate to contact us.