Once you've created a smart link, you're ready to share it with your fans. But how do you actually get them clicking through? To increase your number of visitors, we recommend posting it in as many places as you can. Smart links work across the web, from social to email, so why post it only once?
Here's a video guide to some of the best places to share your link. Below, we've put together the written version of the guide, plus some bonus tips.
Social media bios
Smart links fit perfectly in your Instagram bio, Facebook 'About' section, Twitter description, and Youtube channel description. These are where you tell the world who you are and what you're up to, so there's no better place to shout about your latest release.
You can also use the Linkfire bio link in your social media bio so you never have to replace the link, but just update your bio link with new content whenever you want, to keep it fresh and focused on what's most important to you. So it's just one link, but it's always changing!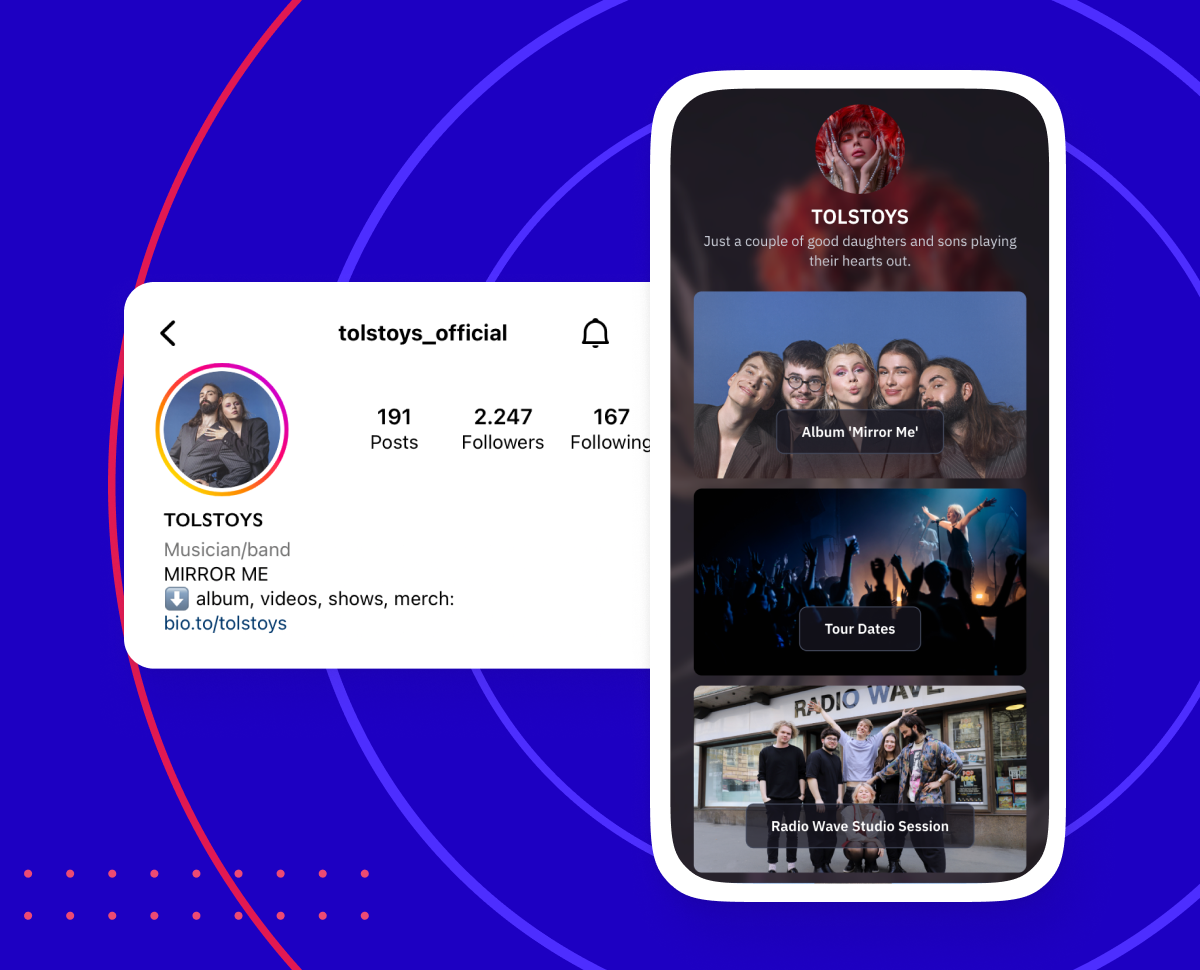 Social posts
Tweets, Facebook posts, Grams… your link is ready to post across every social platform, for every situation. Keep your followers up to date with your story, post about new releases, tours, playlists, merch, and much more. You can check out the different Linkfire link types here.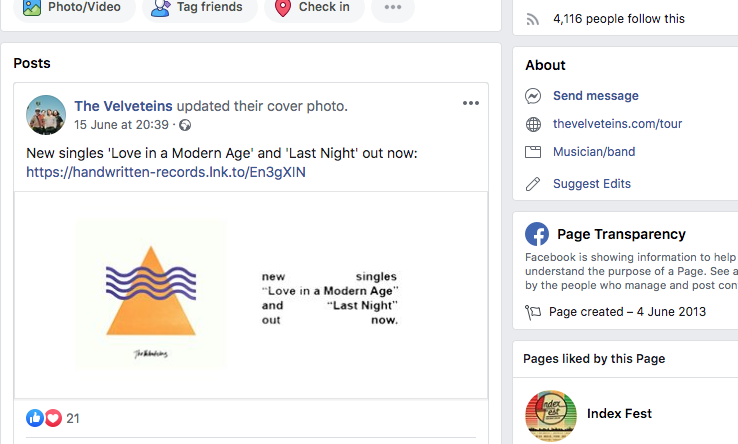 Social tips
Posts generate lots more engagement when they're paired with images. Whenever you share a Linkfire link on Facebook or Twitter, it will load an accompanying image automatically—this is called a social card. You can edit social cards for all your links in Linkfire, just select "Social cards" in your link set-up page.
Pin your latest Linkfire post to the top of your feed. Make it the first thing fans see when they visit your page.
Make your post containing your link engaging for fans. You could ask them to react in the comments, or enter them into a giveaway if they like the post or tag a friend.
Add popular hashtags to your post to get them noticed outside of your followers.
Don't post too much… or too little. Clutter fans' Facebook timelines with 10 new posts a day, and they're likely to unsubscribe, but post once a month, and they may forget you exist! For most social platforms, 3-5 posts a week is ideal.
Youtube video descriptions
If your latest release is up on Youtube, give viewers a quick way of finding the same track on streaming, or link them to the rest of your online presence.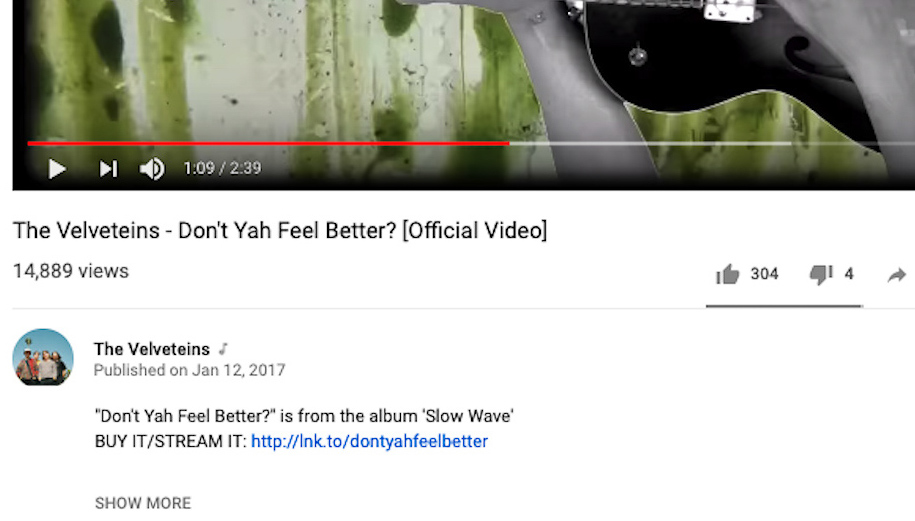 Soundcloud track description
Soundcloud is the platform of choice to get your music out there as quickly as possible. Post a track, and then add a Linkfire link to the description and get followers to listen to the whole album on their favorite music service.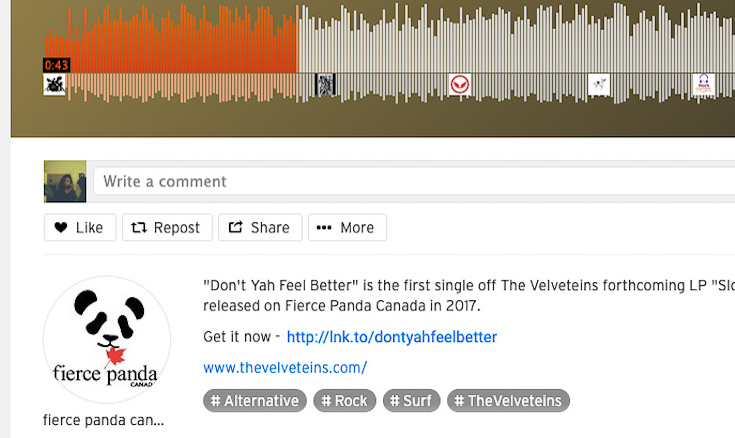 Website widget
With a bit of HTML, every smart link can be turned into an embeddable widget for your own website. There's different sizes and types to choose from, but they're all highly clickable! For more info about making Linkfire widgets, click here.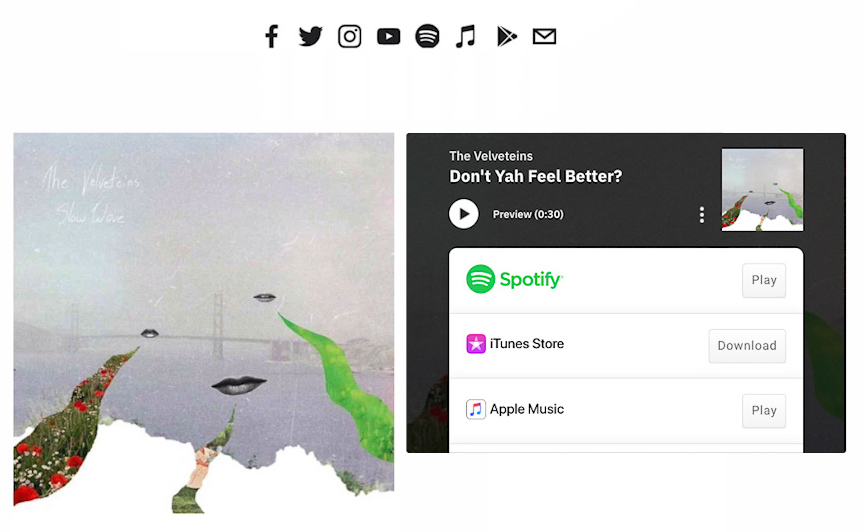 Email newsletters
Fans signed up to newsletters are the most valuable customers out there. They're a receptive audience, just waiting for your latest news. New tour announced or album just released? Hit them up with an email, and collect key valuable insights with every click through.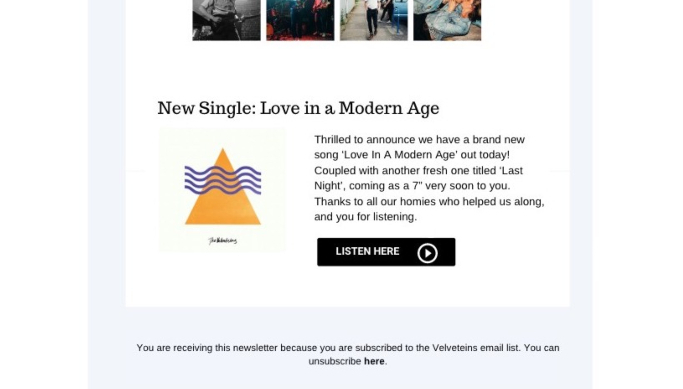 Email tips
Put the link towards the top of the email, preceded by a clear call to action (CTA). For instance, "Listen here", or "Check out the tour dates here".
Make it clear what the email is about in your subject line. Make it exciting and enticing, and keep it short for mobile users.
Reddit/forums
There are thriving communities of music fans out there, always on the lookout for new tracks. Reddit boasts some of the largest, with subreddits like r/listentothis that welcome artists sharing their own material.